6 th International Conference on
Contemporary Studies in Management (CoSiM)
November 21-22, 2022

Deadline for Abstract Submission has been extended to November 11, 2022.
Link to our Registration and Abstract Submission System.
Call for Paper
The Conference invites papers on DIGITAL TRUST & INTUITION @ the Workplace, E-Learning and Sustainability. All papers will go through a double blind review process. The ethical statement for German research applies. We will publish all contributions in a conference proceeding. Therefore, please submit a paper by October 31, 2022 by email m-a.launer@ostfalia.de.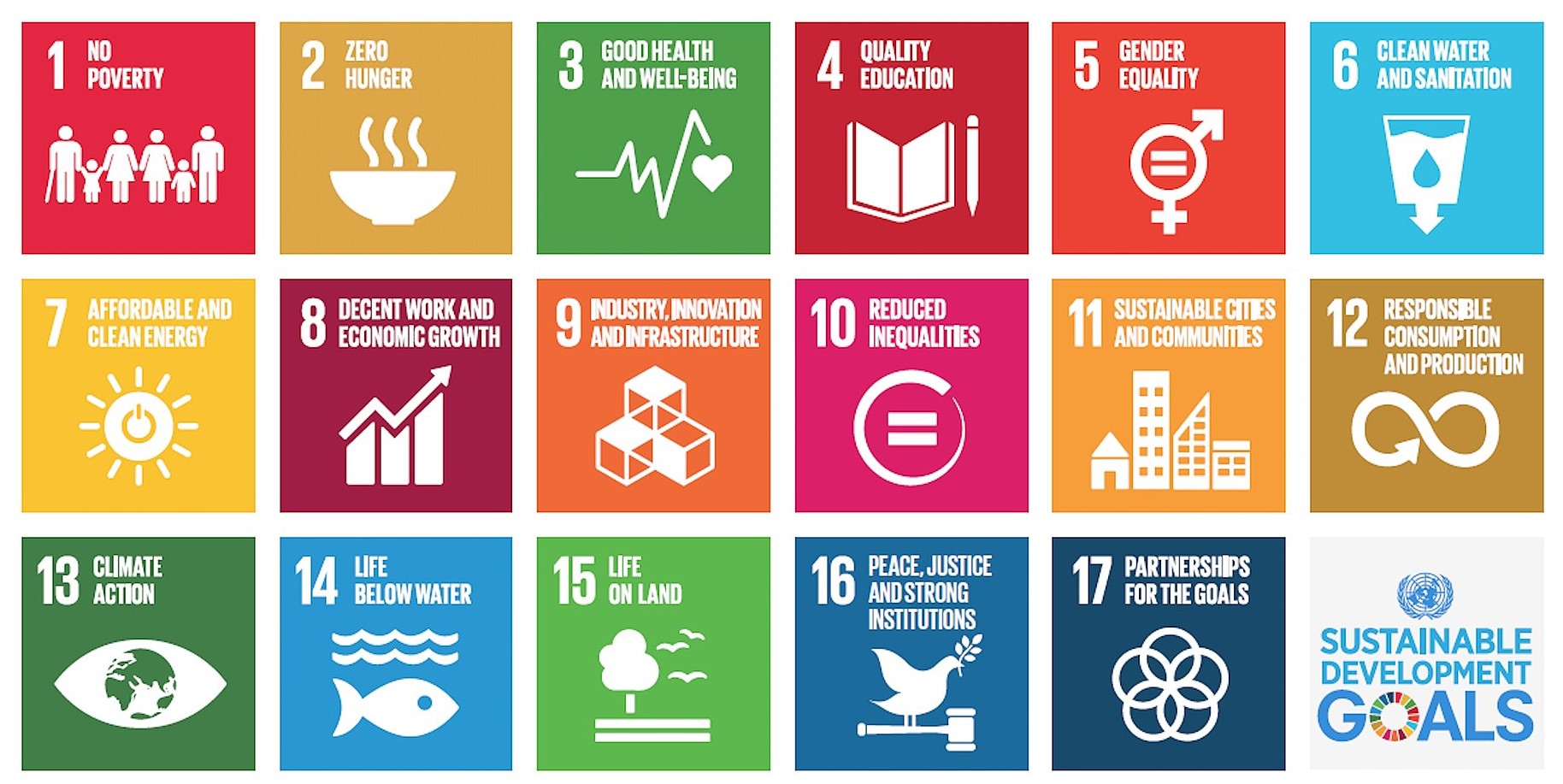 Online Presentation
Please prepare a PowerPoint presentation of about 20 minutes to participants from all over the world with different backgrounds. We hope to receive your presentation upfront for display by November 14, 2022 in the form PowerPoint (maybe including a 3-5 minutes video) by eMail. Please acknowledge that all presentations will be live online as well as recorded and stored in an archive at Ostfalia University. We may use parts of your presentation for additional videos.
Formats
Full papers (research papers): 6-10 pages
Abstract: minimum 1000 words
Papers expected during this Workshop are diverse and open. It can be theoretical, exploratory, experimental, quantitative, or qualitative analysis of new ideas and concepts, current practice, debates and controversies. All papers should follow APA formatting. Ostfalia University will publish Conference proceedings of the Conference that we will share with you.
We especially welcome contributions from Professors, Ph.D. applicants and Post Docs. They are invited to give presentations at the conference. For more information contact m-a.launer@ostfalia.de.
Registration
For registration, writing an abstract and/or full paper, please use only the attched forms.
Thank you.
If you have any question, please contact Prof. Dr. Markus Launer at m-a.launer@ostfalia.de.