A first meeting on the 10th Decembre connected the international projectpartners of the Researchproject "Bioremediation of contaminated waters with organic pollutants (REMEDI)". 15 investigators from Germany, Finnland, Poland, Brazil and the USA met to dicuss the collaboration as well as fitting foundations to finance the project.
Following points among others have been part of the meeting:
Presentations oft the latest status of measures to fight contamination throu Rhodamine B in Brazil and studies about filter materials and their absorbtion powers and reusability
Discussion in the plenum about measures and investigations. Suggestions from the participants on possible future actions. Work packages and possible synergies have been talked about. Experiences from different areas have been exchanged and have been used in the planing of the project.
Formal and organisational aspects of the project and possible supports and national as well as international collaborations have been talked about. Different options have been compared.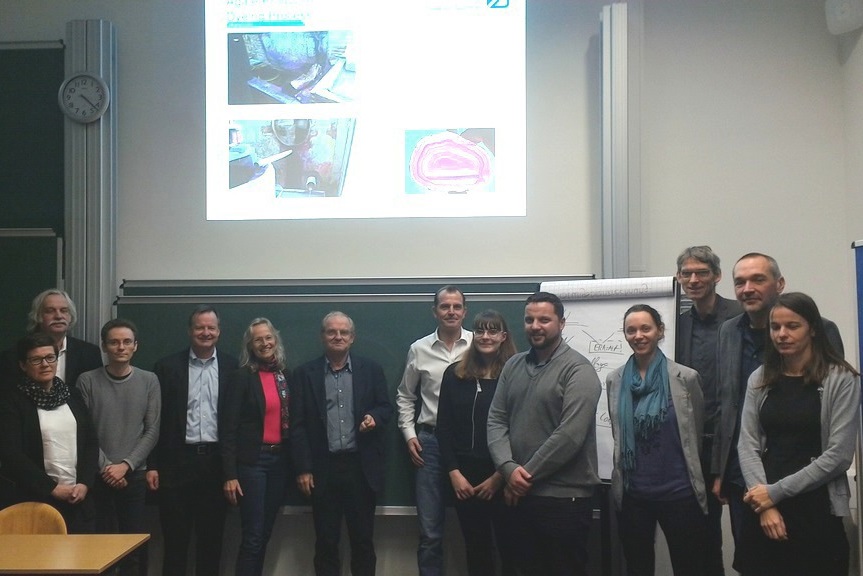 Your contact person is Kai Hillebrecht (kai.hillebrecht@ostfalia.de).