Intensifying international networks in study, teaching, research and transfer - that is the goal of the project "InterAct! - International Activities". In order to present the measures planned within the framework of the project to the partner university Instituto Politécnico de Setúbal, the project leader Kai Hillebrecht and two project staff members travelled to Setúbal from 16-18 November 2022. They met with Vice President Luisa Carvalho, representatives of the International Office, representatives of science communication, faculty mobility coordinators, as well as interested researchers and potential exchange students.
The project measures include the ongoing InterAct! mobility scholarships, which, among others, were awarded to the two Ostfalia students Tia Cosma Herbst (Faculty of Transport-Sports-Tourism-Media) and Lennart Rott (Faculty of Civil and Environmental Engineering). The project team took the visit as an opportunity to meet with the two InterAct! scholarship holders, who will spend the winter semester 2022/23 at IPS Setúbal. When asked what they liked best about Setúbal, they replied, "the flexible division of the service provision", the good support from the International Office and the proximity to the beach.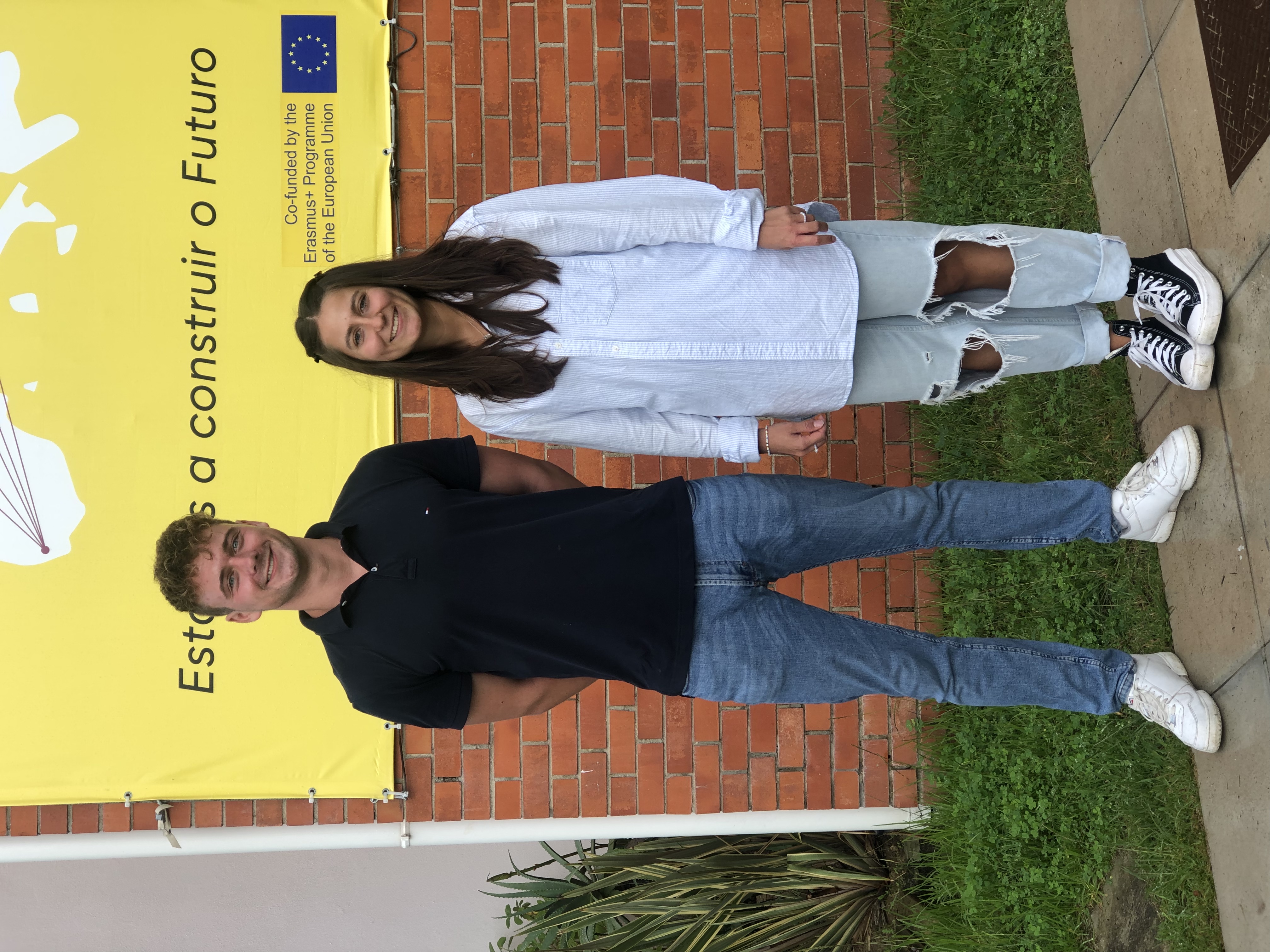 Lennart Rott and Tia Cosma Herbst
In the area of teaching, the personal exchange made clear that there is great interest in expanding the existing Erasmus agreement. Further collaborations are being discussed in the study programmes Logistics (Suderburg), Sport, Tourism and Media (Salzgitter) and Computer Science (Wolfenbüttel). Further InterAct scholarships, which are planned for both students and researchers in the project year 2023, were also presented.
In the area of research, various IPS projects were presented within the E³UDRES² funding programme on the research topics of health, entrepreneurship, Industry 4.0, digitalisation and science communication. Furthermore, an intensification of cooperation in these research fields is planned. The exchange is to be continued during the International Research Week at Ostfalia and Harz and the International Week at the IPS in May and June 2023.
In addition, the project team visited various IPS laboratories, such as the innovation laboratory, the mechanical testing laboratory and the LU Ban laboratory for innovative manufacturing processes.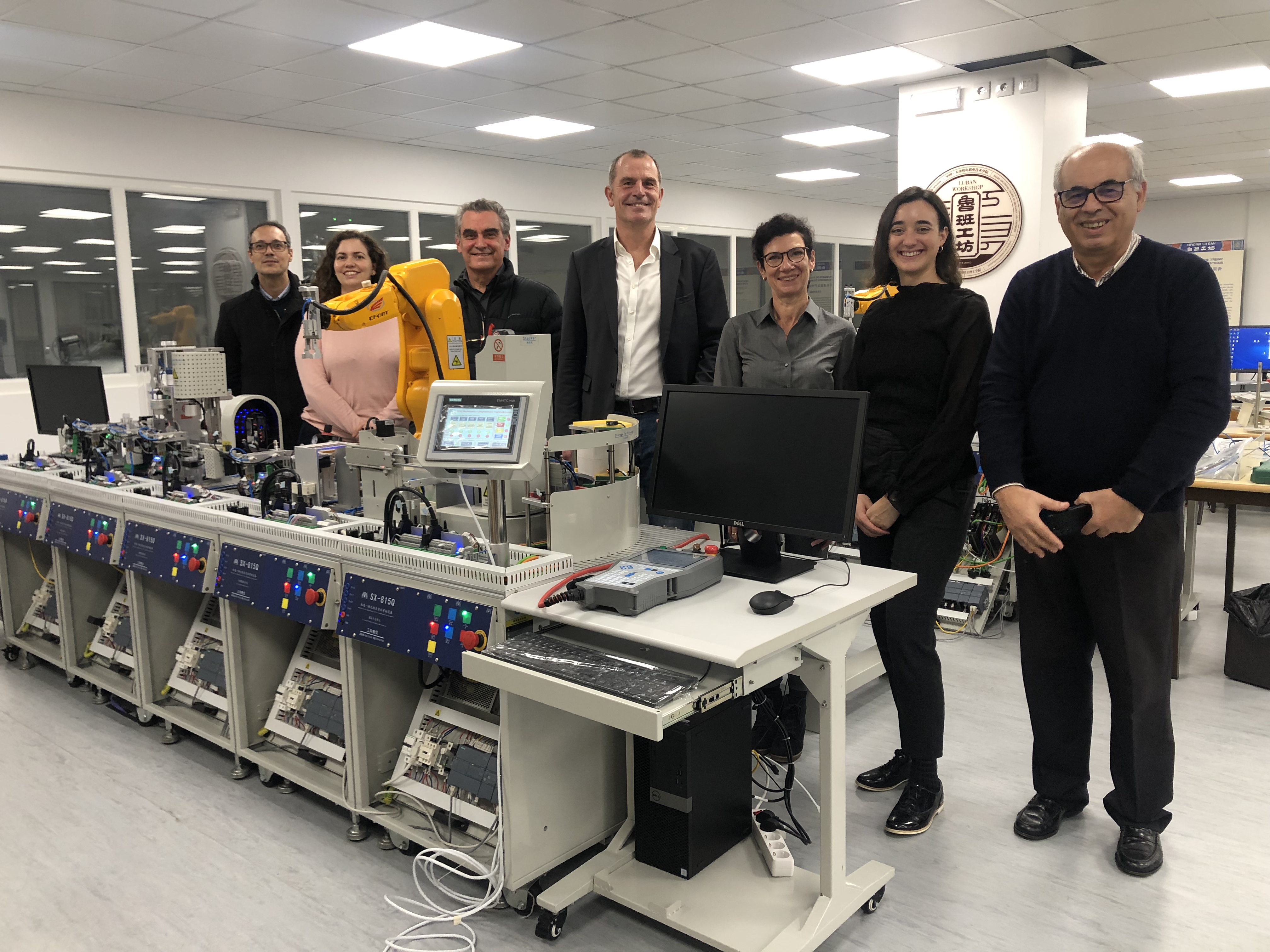 The LU Ban laboratory