Courses of study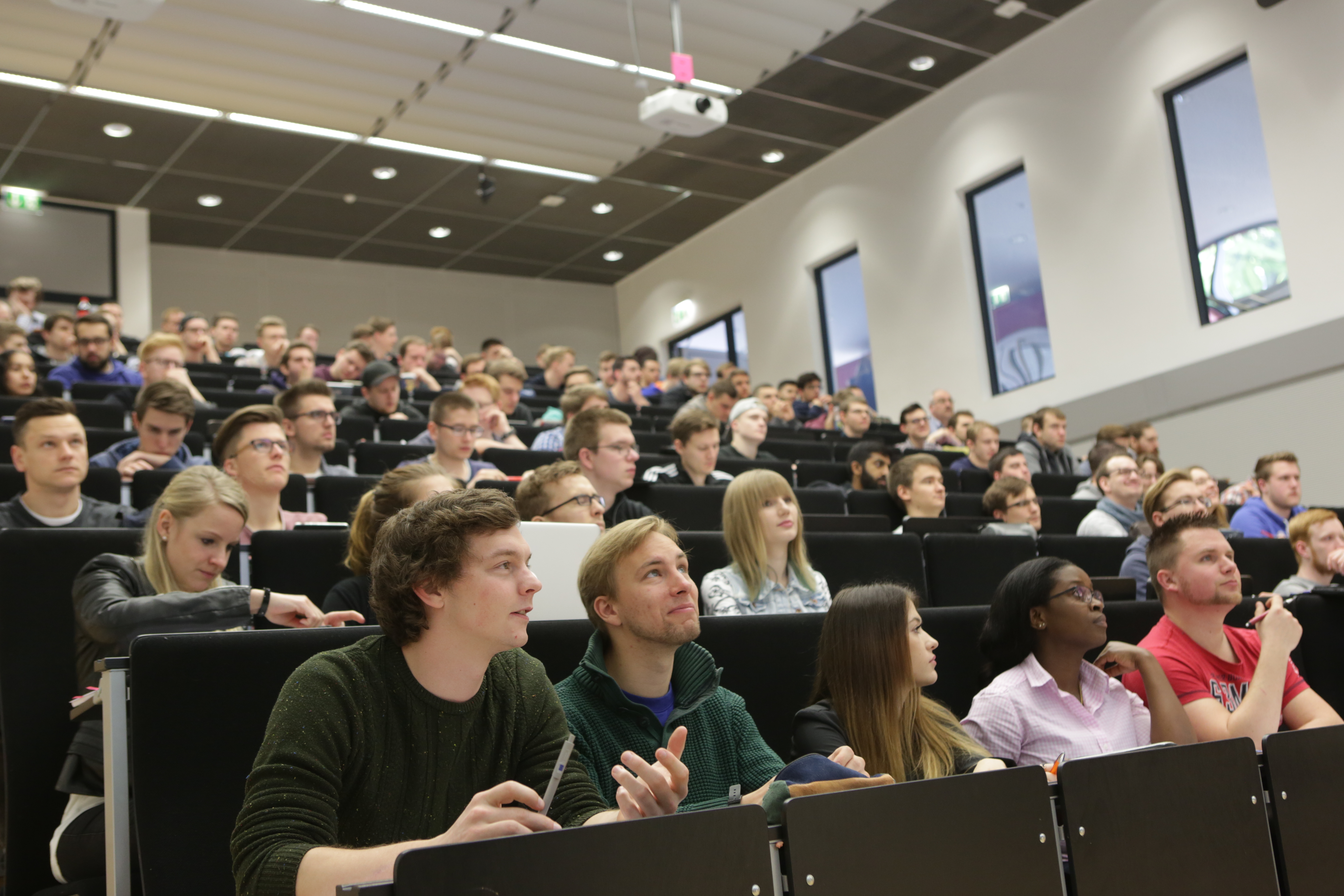 The Faculty of Business offers two bachelor programs and one master program. Please note that almost all courses in the programs are taught in German with the exception of some courses in the major "International Management" of the Business Management program. For further information for each program please click on menu below.
Undergraduate Programs (180 Credit Points)

Business Management (B. A.)
Industrial Engineering (B. Eng.)

Postgraduate Program (120 Credit Points)

Strategic Management (M. A.)
Please note that our full-time programs are taught in German. If you want to achieve a degree, you need to be fluent in German. For more information, please click here.