Dear students,
are you considering studying at Ostfalia University of Applied Sciences?

A stay at Ostfalia in Wolfenbüttel, Germany gives you the opportunity to acquire and expand valuable linguistic, cultural and social skills – not only an important advantage for your professional qualification, but also an enrichment for your personality.

As the International Coordinator of the Faculty of Supply Engineering, I will gladly advise and assist you in the planning and implementation of your studies at Ostfalia. Please make an appointment.
Hedda Sander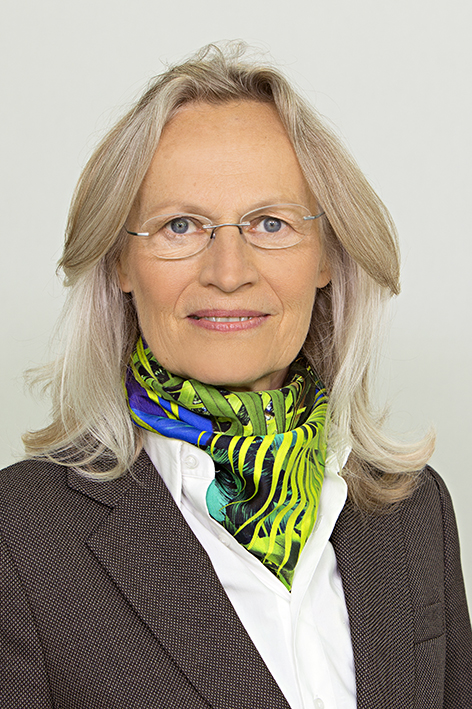 Dr. agr. Hedda Sander
Am Exer, Gebäude 4
Raum 4/011
38302 Wolfenbüttel
Telefon: 05331-939 39380
E-Mail: h.sander@ostfalia.de