BELS and the Global Agenda 2030 - The 17 Sustainable Development Goals (SDGs)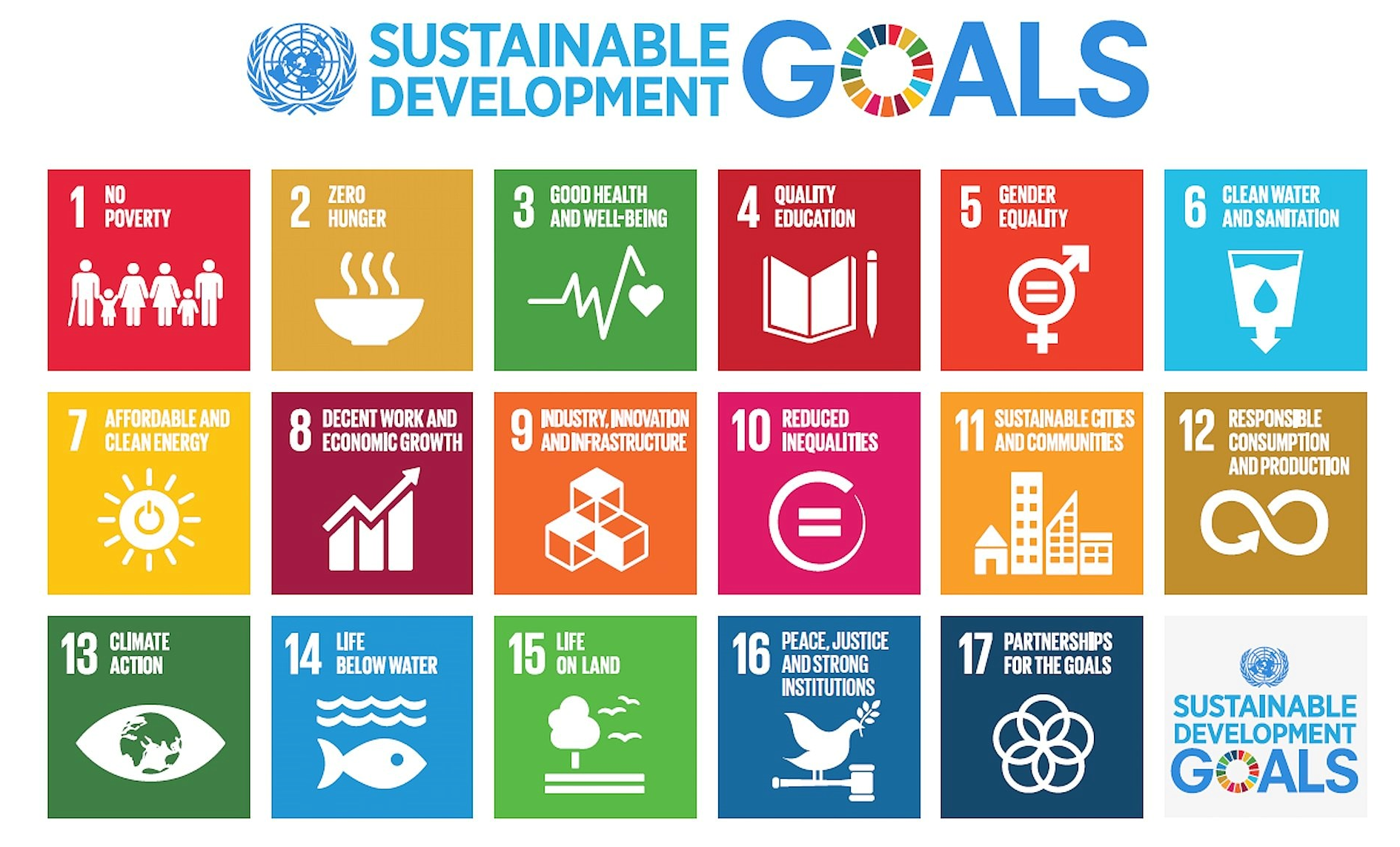 The BELS particularly promotes an understanding of the interconnections between sustainability, globalisation, digitalisation, economy, human rights and the need for a multilateral approach to international law as it underlies the United Nation (and other international organisations).
The BELS is a member of the German Association for the United Nations (DGVN) and thus underlines its commitment to important goals and values such as those laid down in the Charter of the United Nations and the Universal Declaration of Human Rights.
The faculty has also joined the United Nations Global Compact and the Principles for Responsible Management Education (PRME) Initiative of UN Global Compact, to whose goals the BELS is committed.
The students of the faculty participate in events such as the Model United Nations (MUN), the Debate Night and also write their theses with reference to the Sustainable Development Goals (SDGs).
In research and teaching, the SDGs are reflected from different perspectives at BELS, for example in the ZWIRN and as a research focus in the Institute for European and International Business Law (EIW).