Transfer and Transformation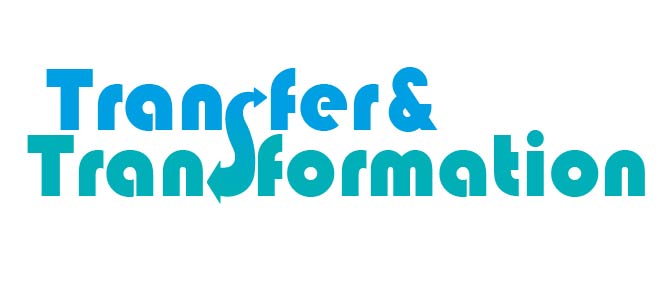 In the project "Ostfalia - Transfer and Transformation," Ostfalia University of Applied Sciences not only focuses on the structures within the university but also on the exchange with the regional economy and society. "Innovations for the future are developed by Ostfalia in collaboration with civil society, and the transfer to practical application is promoted. Methods and technologies of digitization play a significant role in this process and will be a central component for addressing scientific questions and driving future change," explains Professor Dr.-Ing. Gert Bikker, who is the head of the project.
Ostfalia not only emphasizes within the university but also has the regions surrounding its campuses in mind. For example, so-called knowledge locations are going to be established. Easily accessible and ideally located, these places are intended to enhance the exchange of knowledge and ideas between the university and society. In addition, real-world laboratories will be set up to test and optimize technologies and services under actual conditions in a protected environment - these labs specifically target collaboration between companies and researchers.
Within Ostfalia University of Applied Sciences, supportive structures and expertise are being developed in various areas. These include topics such as science communication, the search and management of innovations, and the development and implementation of various methods and tools of digitization. This will primarily support interdisciplinary research approaches. Initially, the focus of activities will be on Intelligent Systems for Energy and Mobility - a significant research field at Ostfalia University.
Once expertise and methods in the areas described are developed and robust structures are established, the application will be expanded to other research fields and important societal challenges.
Duration: 01.07.2023 to 30.06.2026
Project management: Prof. Dr.-Ing. Gert Bikker
Project budget: ~1,5 Mio. €
Project funding: Lower Saxony Ministry for Science and Culture, Volkswagen Foundation