Wissen.schafft.Kommunikation
The in-house project Wissen.schafft.Kommunikation (Science.creates.Communication) supports the (scientific) communication of ongoing and planned research projects of Ostfalia University through professional formats and appropriate channels. The focus is on implementing communication, public relations and research marketing.
The creation of content online, print or audiovisual is extended by ongoing support of communication channels and interactive workshops.
References of implemented projects (in German language):
EIBeMeB - final video, presentation of the web app "IDA", Prof. Dr. Martina Hasseler
GrowIn 4.0 - revision and publication of the 3rd edition of the I4.0 catalog, Prof. Dr.-Ing. Diederich Wermser
Faculty of Trade and Social Work, Campus Suderburg, Prof. Dr. Kirsten Wegner


Infofilm about the logistics laboratory on YouTube and Instagram
Online blog about the logistics laboratory
Infofilm on the "Trade and Logistics" course of studies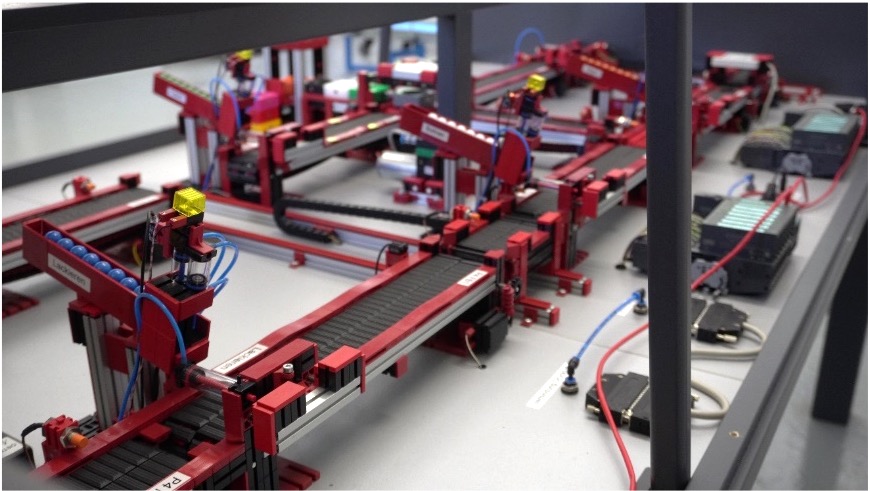 This simulation facility is part of the Logistics laboratory at Campus Suderburg.
ingenieurregion.de - creation of a video on the project completion as a media supplement to the final report, Prof. Dr.-Ing. Gert Bikker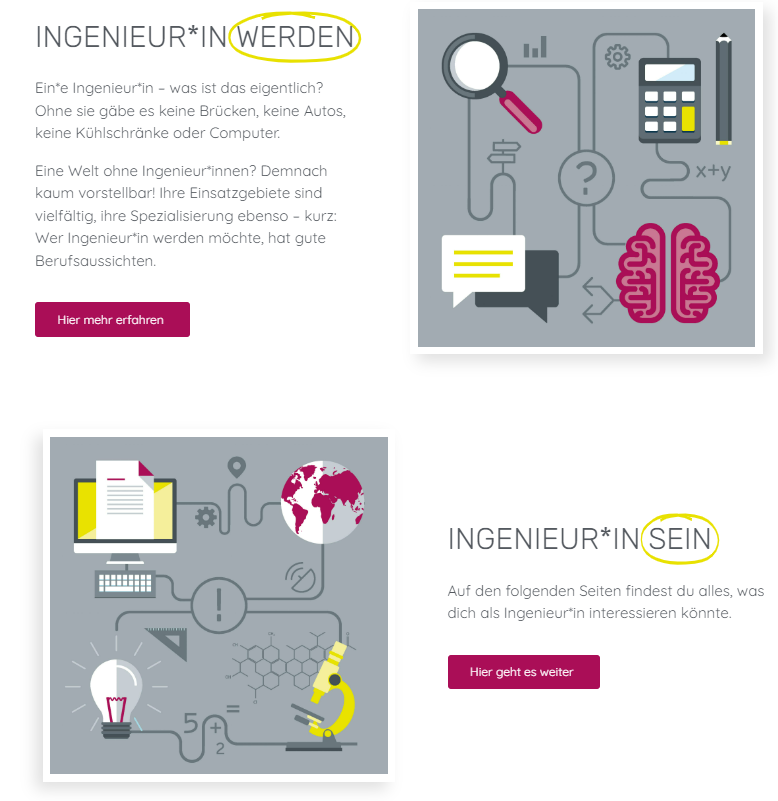 Screenshot from the "ingenieurregion" webstite
https://blogs.sonia.de/persona-pp/ - Online blog on the research project "Paul" by Prof. Dr.-Ing. Dagmar Meyer in the field of robotics, project name: PersonA-PP

Imagefilm for Paul, the assistant robot

Open Mobility Lab (OML) - imagefilm on the fields of research represented in the new building at Campus Wolfenbüttel in the frame of the project TransferHub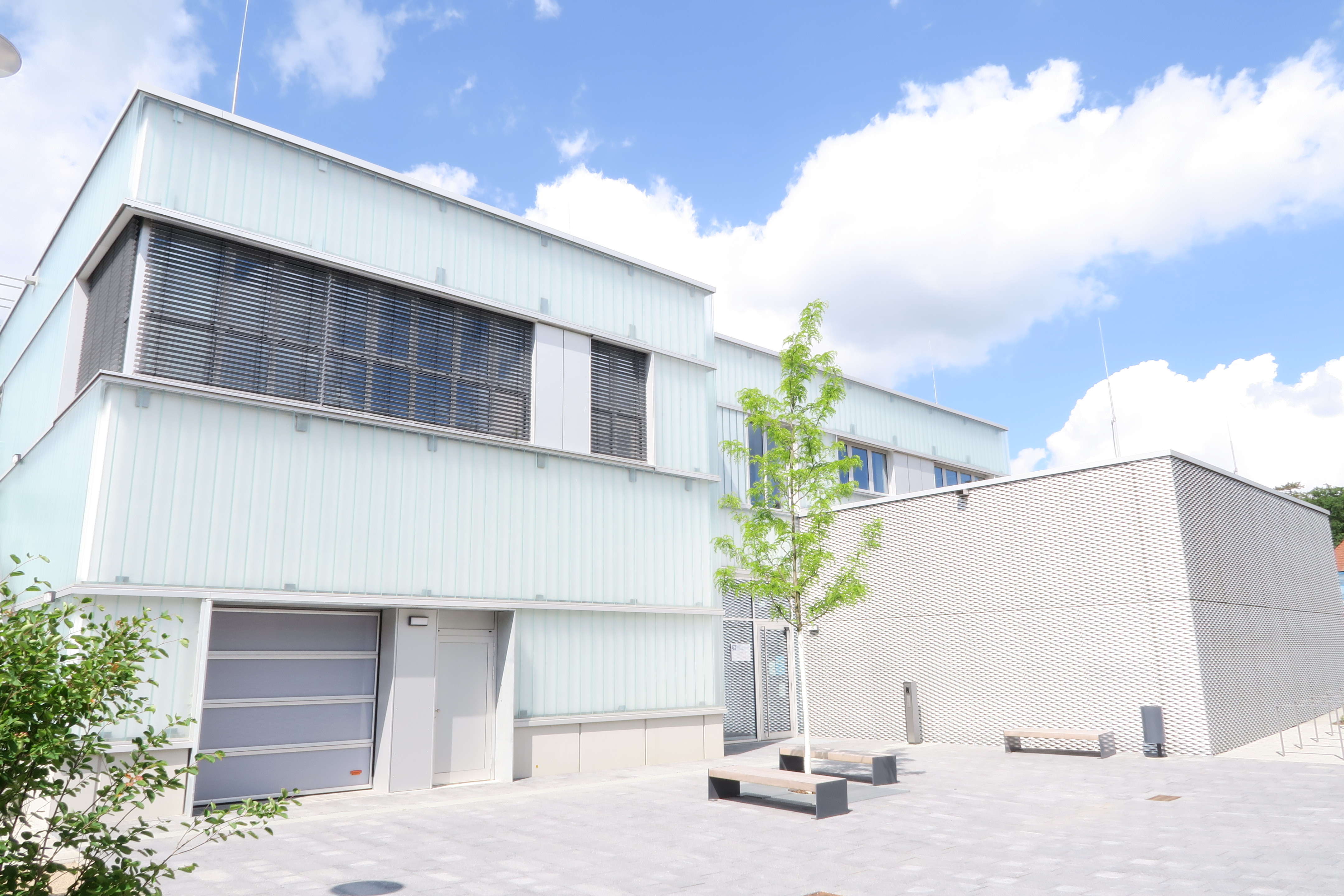 An outdoor shot from the front of the Open Mobility Lab
Your contact persons are Kai Hillebrecht, Angelina Capelle, Julia Mehring, Yannick Waselkowski and Marie Ruhm.