Cancelled for this year (2019):
Study
Embedded Mobile Systems
and visit Germany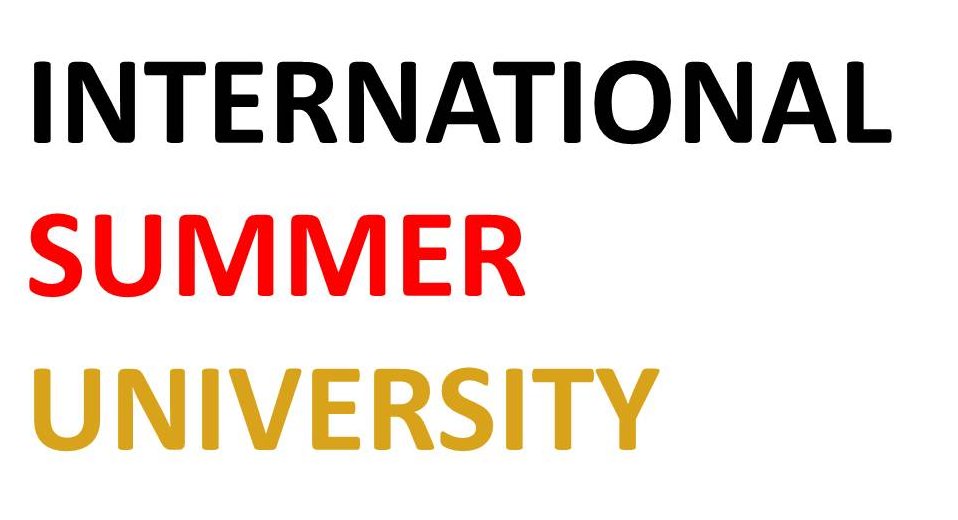 Ostfalia University of Applied Sciences in Wolfenbuettel, Germany, invites you to the International Summer University.
Meet german and international students, study
" Embedded Mobile Systems "
and visit Germany.
Excursions will take you to Volkswagen headquarters in Wolfsburg and to Berlin capital, for example. Learn about German language and culture .
Facts in brief
Location: Ostfalia University of Applied Sciences
Department of Computer Science
Wolfenbuettel, Germany
Date: May 19th - June 1st, 2019
Course fees: 450 €, including accommodation, breakfast, lunch and excursions
Registration :
until February 25th, 2019
Credited jointly with 5 CP (EU)