Study
Embedded Mobile Systems
and visit Germany
ISU 2019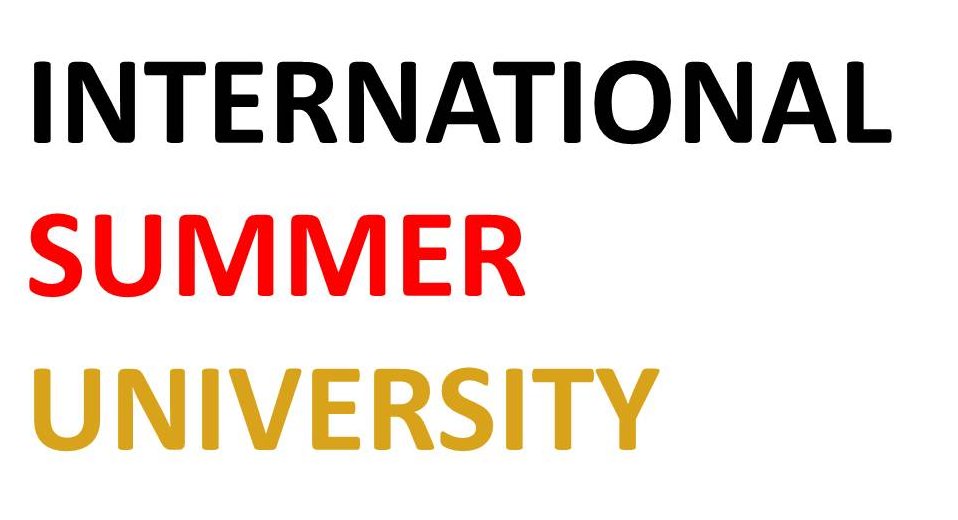 Ostfalia University of Applied Sciences in Wolfenbuettel, Germany, invites you to the International Summer University (ISU 2019).
Meet german and international students, study
" Embedded Mobile Systems "
and visit Germany.
Excursions will take you to Volkswagen headquarters in Wolfsburg and to Berlin capital, for example. Learn about German language and culture .
Facts in brief
Location: Ostfalia University of Applied Sciences
Department of Computer Science
Wolfenbuettel, Germany
Date: May 19th - June 1st, 2019
Course fees: 450 €, including accommodation, breakfast, lunch and excursions
Registration (coming soon):
until February 25th, 2019
Credited jointly with 5 CP (EU)